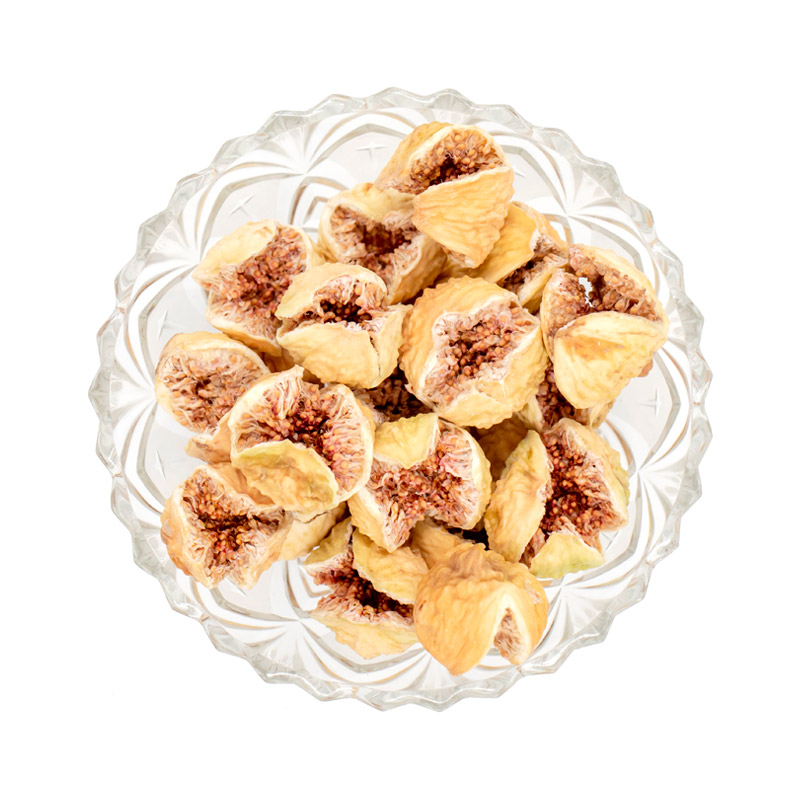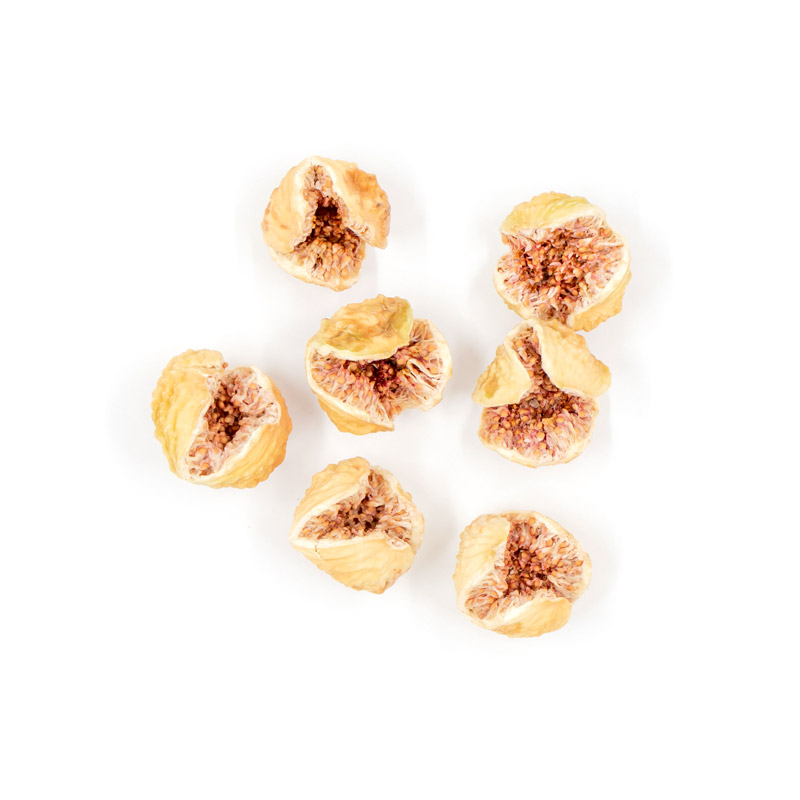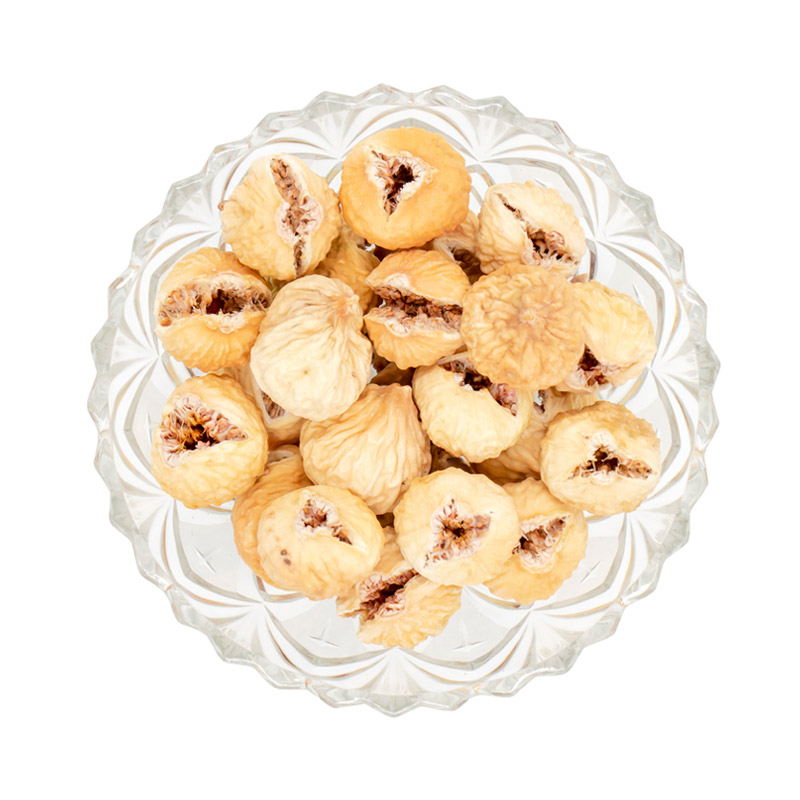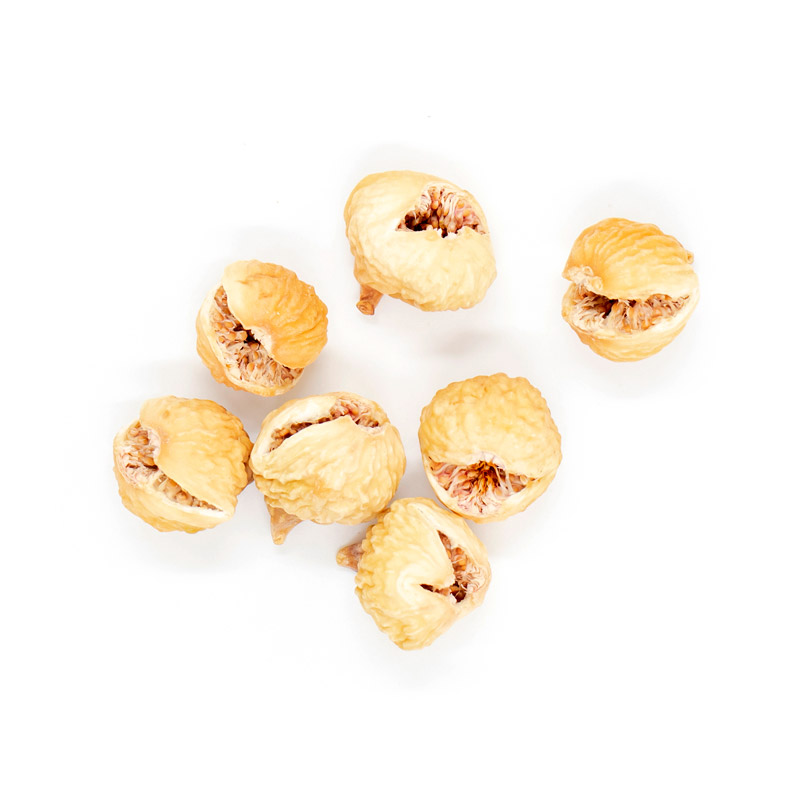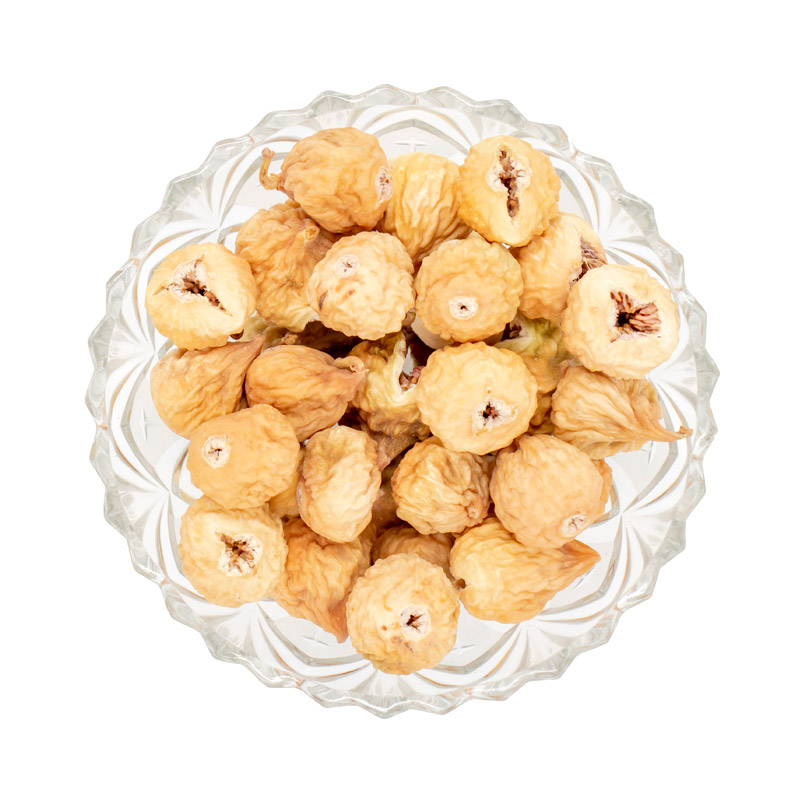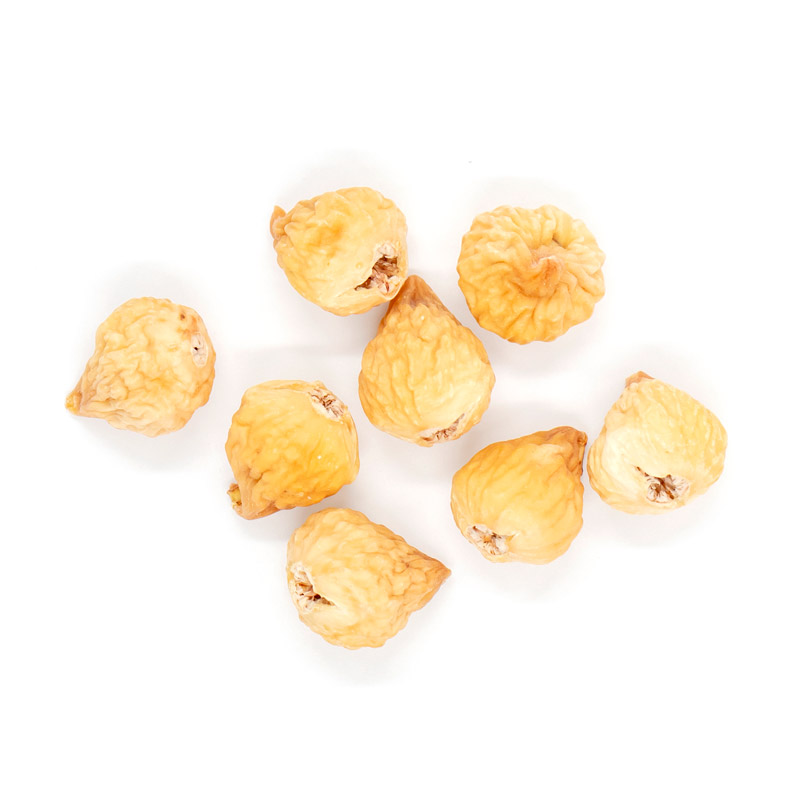 Figs are among the most important agricultural products of the Middle East. Its inclusion in the regional diet goes back thousands of years. Fig fruit is often used in either fresh or dried form. Our product is cultivated in the Fars Province of Iran, known for its exceptional figs. With their natural sweetness and rich nutritional value, dried figs make for perfect snacks and also a top grade ingredient in sweet and savory recipes.
With no artificial sweetener, colorants, and foreign odor, our dried figs provide you with the most pleasant experience when consuming them. Having no discolorations, molds, pesticides, chemical fertilizers, and insect damages has made our Ezmira dried figs one of the most natural products with the highest quality available in the market.
Dried figs are categorized into three grades based on their diameters. Grade A has 18-20.5 mm diameters, grade AA has 21-23.5mm diameters, and grade AAA has 24mm diameters and higher.
Bellow you can find the product specifications in more detail: