About Us
Nut Fruit Group was established in 2004 and has been able to provide high-quality products to many countries since. We pride ourselves on the quality we offer in our products and services which we believe have led to our long time relationships with customers.
Nut Fruit Group is a group of leading companies active in production and export of nuts, dried fruits honey and other organic products. Our members are growers, processing factories, packers, exporters and distributors cooperating together closely.
Our products are Pistachios, Dried Figs, Raisins, Dates, Date Syrup and paste, Barberries, Hazelnuts and Honey which are available to export both in bulk or in consumer-packaging intended for retail.
In order to maintain food safety and high level of quality, we thoroughly monitor each product's travel and process flow along its supply chain, from farms to factories with modern machinery to the packages and delivery at destinations.
In addition to compliance to Iran's Ministry of Health standards, our factories have also been FSSC, HACCP, HALAL, KOSHER, ISO22000, and ISO9001 certified. Our factories are also equipped with local onsite QC laboratories or in close collaboration with advanced national laboratories.
Brands
Following brands are registered and protected trademarks owned by Nut Fruit Group.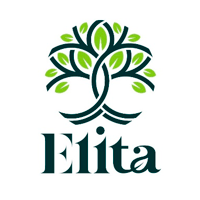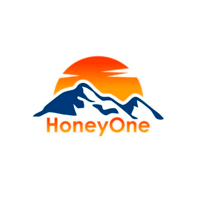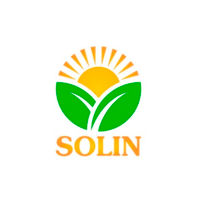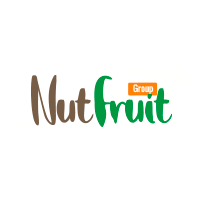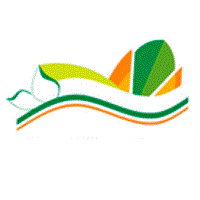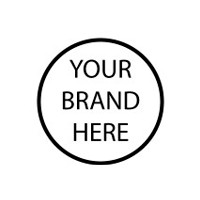 For Interested Factories
If you are a high quality supplier of nuts and dried fruits managing your factory under a quality control systems covering FSSC, HACCP or etc, you are welcome to contact our support team. They will conduct a procedure to assess cooperation potentials.
---
For interested Distributors
If you are a distributor, wholesaler, trader or importer anywhere on our planet, you are welcome to contact us to check partnership and cooperation plans.
We look forward to hearing from you.
---
Management Board
Nut Fruit Group benefits from the experience & leadership of its credible & professional managers.